There's only one way to describe Devonshire's Heartland: the focal point of a whole new holiday experience! By using one of the peaceful towns and villages as a base, you can enjoy the best of both worlds, exploring the area's beautiful hills and valleys, or stretching your wings to visit Exmoor and Dartmoor National Parks, or the ever popular north and south Devon coasts.
No matter what time of year you visit lovely Devonshire's Heartland, and whether for a holiday or a short break, there is so much for you to enjoy.
Cycling
Devonshire's Heartland's quiet country lanes are an ideal setting for a quiet family ride, or at the other end of the scale, part of the new National Cycle Network - the West Country Way - runs through the area, and there are a variety of off-road routes in Eggesford Forest.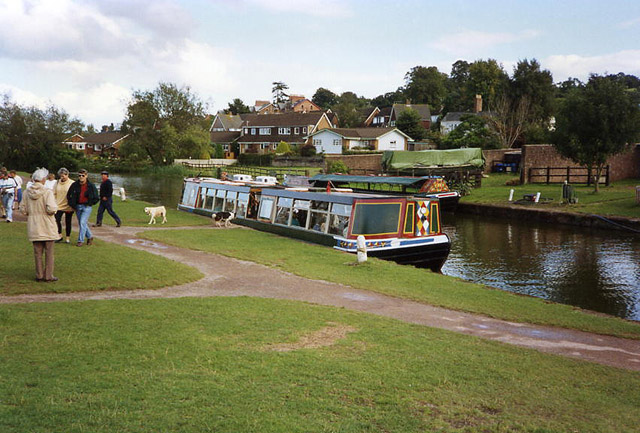 Its your holiday so its entirely up to you how much activity you want to enjoy, but whatever you choose to do you will be surrounded by wonderful countryside.
Fishing
A good variety of fish and year round open season makes Devonshire's Heartland's rivers, lakes, and canal banks a paradise for any angler.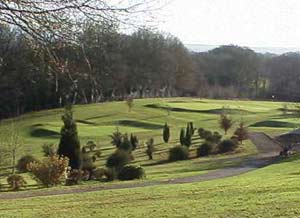 Golf
From 18 hole championship course to 9 hole course plus a tricky par 3 18 hole course to sharpen up approach game, Devonshire's Heartland has it all.
Riding
With so many bridleways and lanes to explore, enjoy pony trekking, hunting or a gentle hack through glorious countryside.
Devonshire's Heartland has much to offer the walker whether for an afternoon's stroll to a full day's hike.
Country Walks and Villages is a series of leaflets giving an outline of local history and interesting features, combined with scenic walks around the towns and villages they focus on. These leaflets, along with many others providing information about town trails, church trails, riding, cycling, golf, fishing and other activities are available from the Mid Devon District Council - Click Here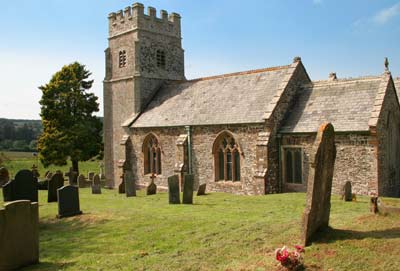 The wonderful countryside of Devonshire's Heartland is not the only attraction to enjoy.
Experience the enchantment of travel aboard a horse-drawn barge, where the stillness of progress is only interrupted by ripples from the bow. The mellow clip-clop of the barge horse mingles with the harvest's aroma so awakening memories of those lazy days of summer from a bygone era.
There is a working wool mill, Coldharbour Working wool museum at Uffculme and a fascination museum of local history at Tiverton.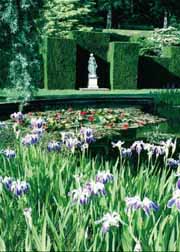 There are stately homes such as Knightshayes and Killerton which are both owned by the National Trust and Fursdon, a privately owned house. There are also three privately owned castles at Bickleigh, Hemyock and Tiverton.
Devonshire's Heartland also has wonderful gardens from the formal gardens of the National Trust properties to the intimate cottage gardens open under the National Garden Scheme.
For the shopaholics there are a good selection of local specialist shops selling locally produced cheese, honeys, jams, wine and cider.
Markets
Crediton: local producers market on the 1st Saturday of the month
Cullompton: farmers' market on the 2nd Saturday of the month
Tiverton: antiques & crafts market on Mondays; pannier market on Tuesdays, Fridays and Saturdays and a farmers' market on the 3rd Wednesday of the month.